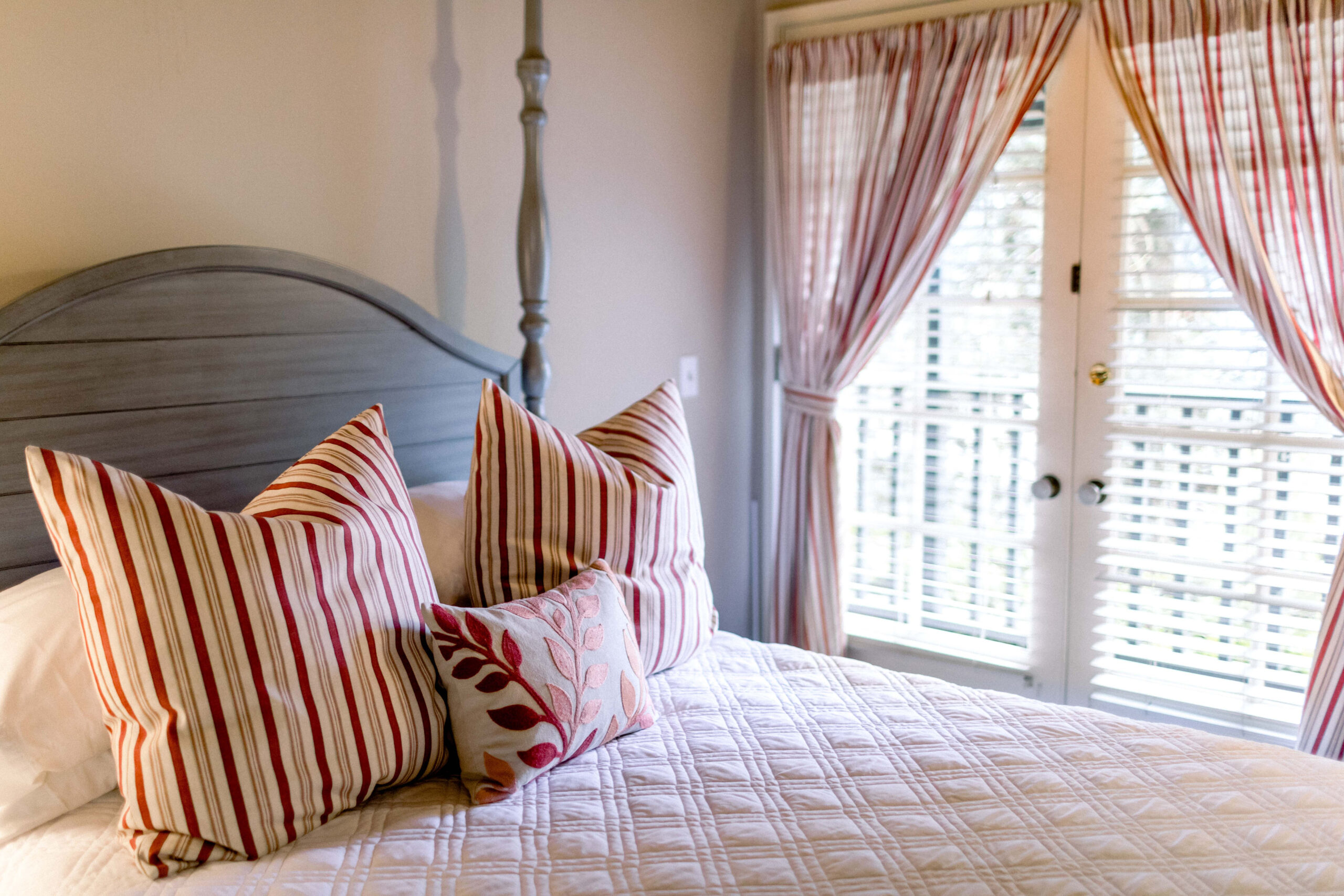 This is One 'Suite' Deal | 10% off through July
How 'Suite' it is!

10% of our exquisite artisan Suites for stays booked now through July!
Now through July we are offering one 'Suite' deal.
Come experience all the wining & dining, the sports & leisure and fun & sun that a Summer in Monterey brings. Whether you are looking for a great spot to celebrate the 4th of July or a comfortable respite to just get away, the Merritt House Hotel can accommodate your every need.
Simply park and walk to all Monterey has to offer with our premium location situated in the heart of old downtown Monterey.
Summertime lends itself to endless outdoor activities to enjoy:
Outdoor dining
Picturesque bike trails and hiking
Beautiful beach sunsets
Touring the town chock full of shops, art galleries and museums
and more
Getting away for a long weekend? Make the most of your stay in Monterey with the Merritt House Hotel's NEW E-bike rental service.  Cruise around and see more than you could ever imagine during your stay.
No matter how you choose to spend your time in Monterey, you can count on the comfort and convenience of a stay at the Merritt House Hotel.Summer