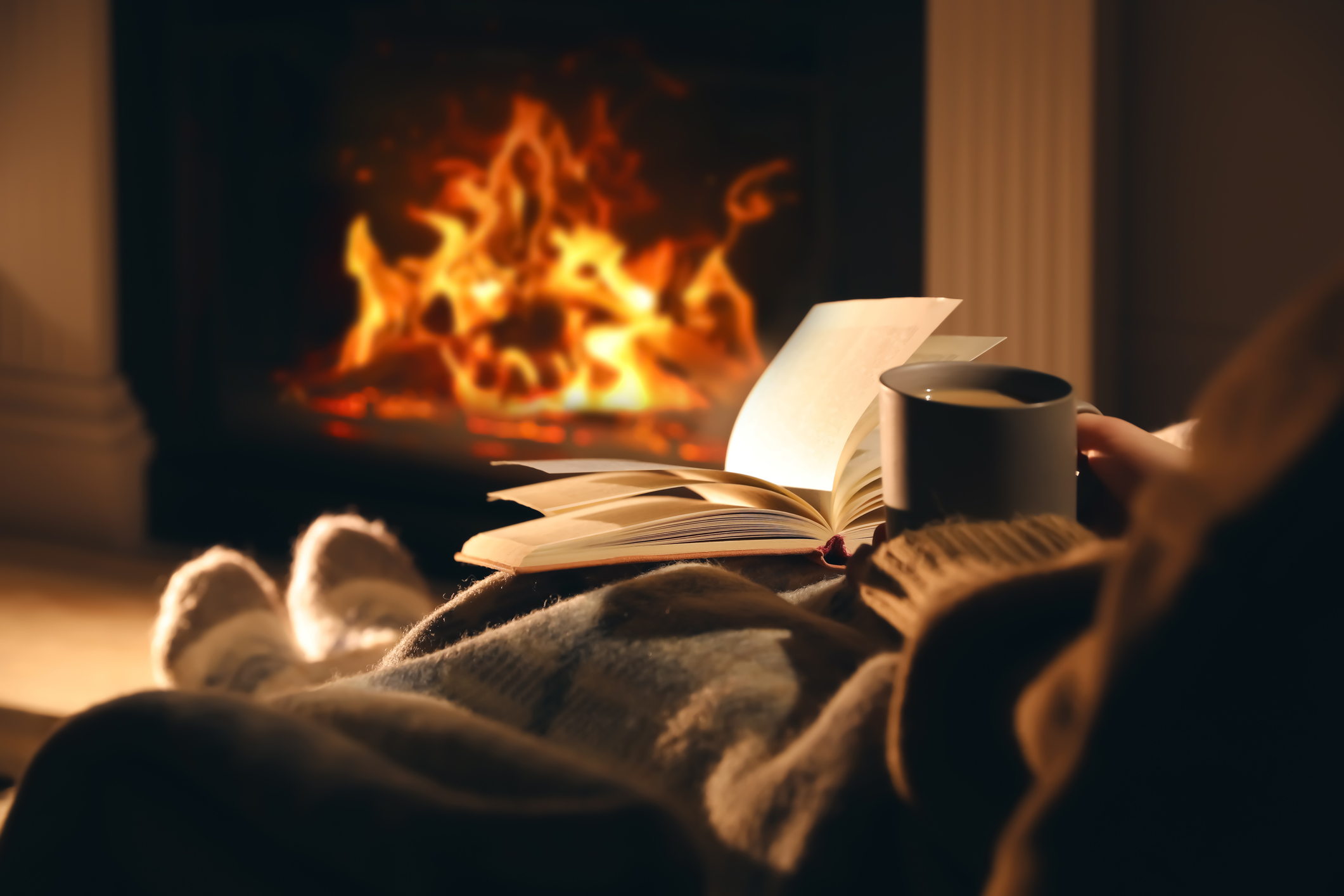 Fall is Upon Us & You Will Want To Spend It in Monterey
Book your Fall escape now and receive discounted rates for your stay at Merritt House.

Fall is Coming! We invite you to spend some time with us on the Monterey Peninsula. No matter the interest, we have just about something for everyone. Fall lends itself to a plethora of both indoor an outdoor activities including fine dining, wine tours, scenic hiking trails, bike trails and more.
Had enough hustle and bustle? Slow down and enjoy the cup of chowder at the wharf, or the  dining at one of our exquisite restaurants. 
No matter how you choose to spend your time in Monterey, you can count on the comfort and convenience of a stay at the Merritt House Hotel.