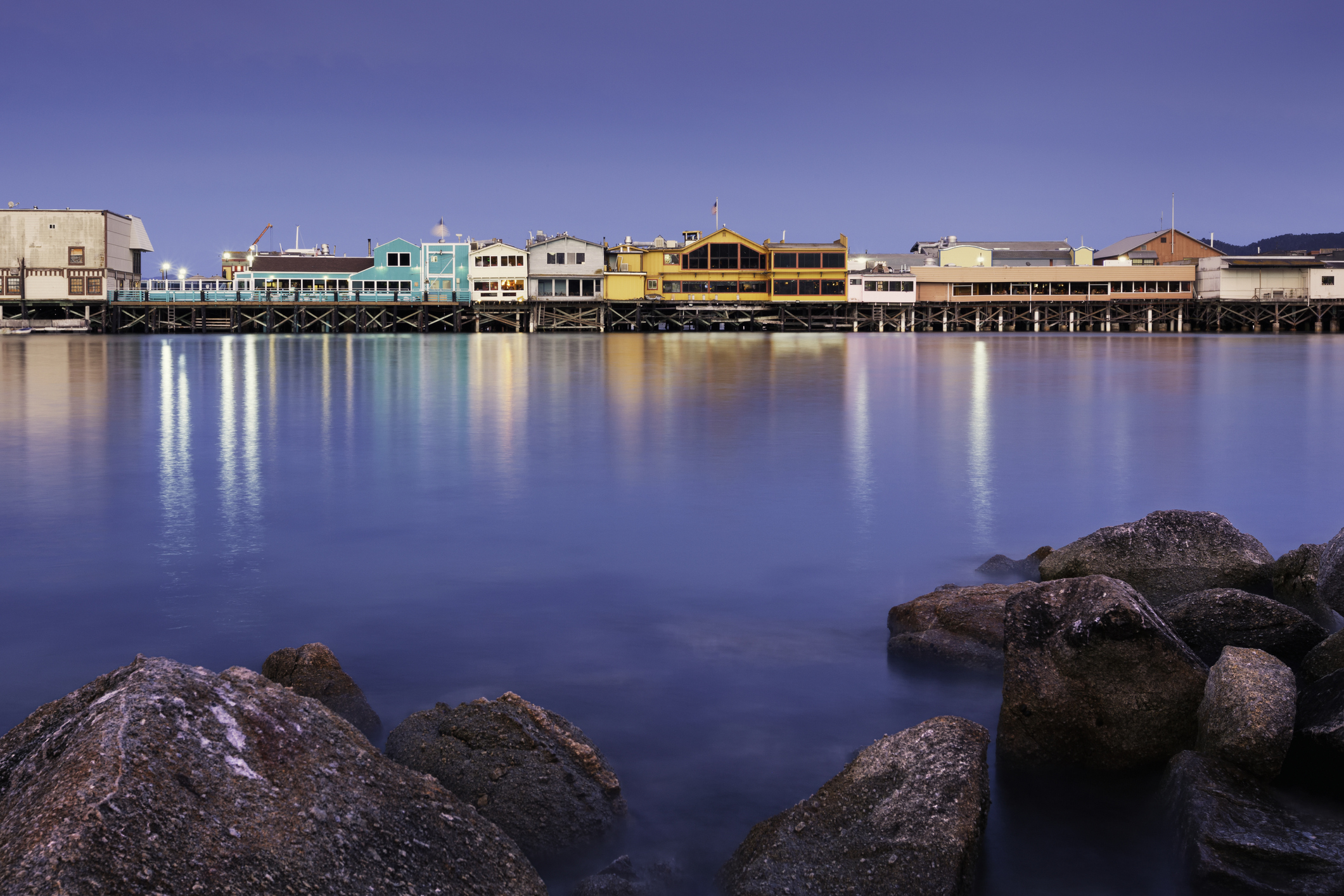 "Cool Off" on the Scenic Monterey Peninsula
Book now to experience everything Spring in Monterey California has to offer.

It's starting to warm up in Southern California!
Palm Springs and some of our other California neighbors are already seeing sweltering temps.
Take a quick flight or a memorable California road trip and "Cool Off".  Visit the Monterey Peninsula for some of the most temperate weather anywhere in the United States.  Make the most of outdoor livin' with a stay at the beautiful Merritt House Hotel. Springtime lends itself to endless outdoor activities to enjoy:
Outdoor dining
Picturesque bike trails and hiking
Beautiful beach sunsets
Touring the town chock full of shops, art galleries and museums
and more
Getting away for a long weekend? Make the most of your stay in Monterey with the Merritt House Hotel's NEW E-bike rental service.  Cruise around and see more than you could ever imagine during your stay.
No matter how you choose to spend your time in Monterey, you can count on the comfort and convenience of a stay at the Merritt House Hotel.