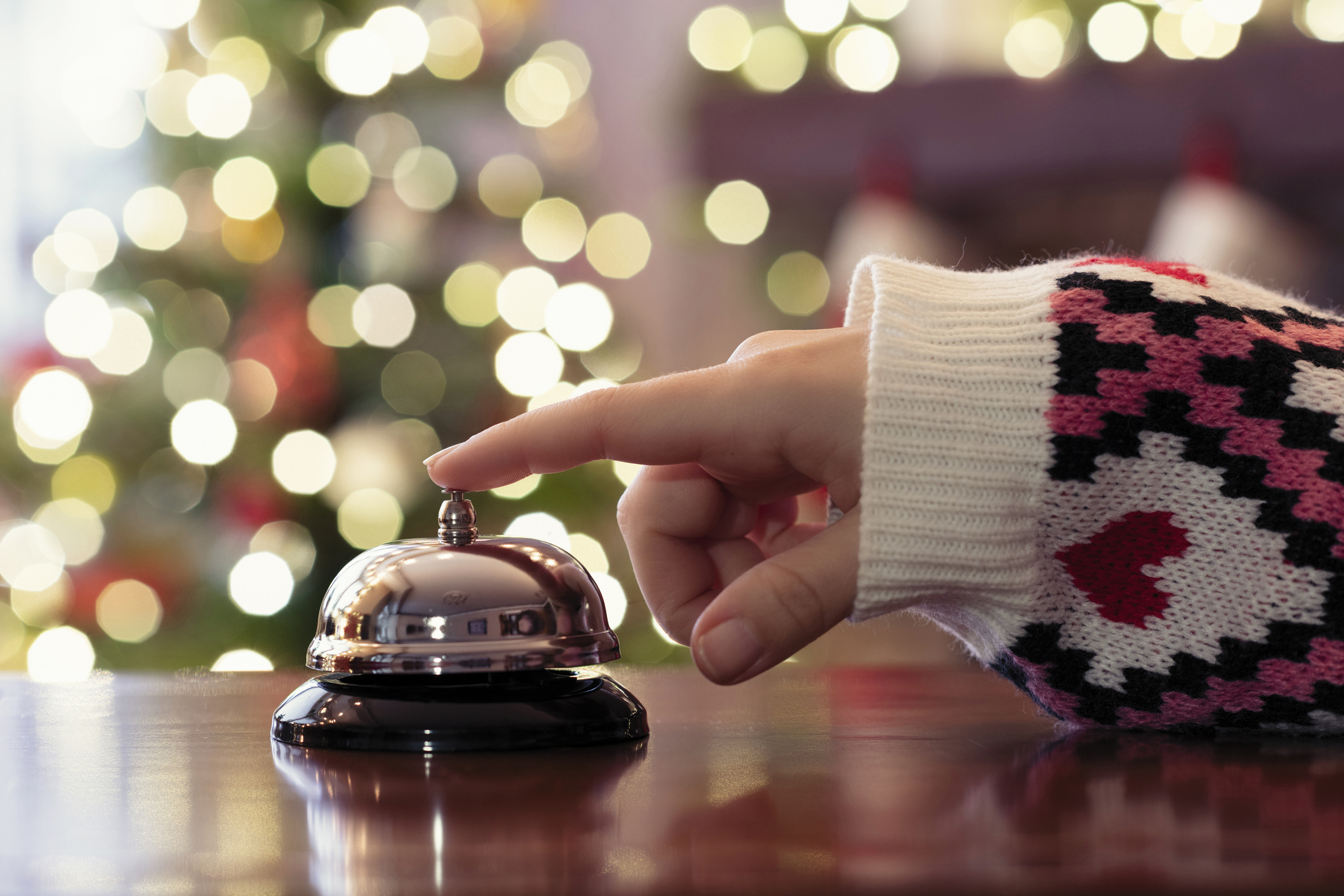 Tis' The Season & We Have Room For The Whole Family
Stash Your Family with Us.

The legendary Merritt House Hotel, in downtown Monterey, is the perfect place to stash the whole family this Holiday season! Beginning now through the New Year, take advantage of our "Holiday Specials" and let us take care of all your treasured guests. We look forward to hearing from you soon! Happy Holidays,from our family to yours.
Had enough hustle and bustle? Slow down and enjoy the cup of chowder at the wharf, or the  dining at one of our exquisite restaurants. 
No matter how you choose to spend your time in Monterey, you can count on the comfort and convenience of a stay at the Merritt House Hotel.