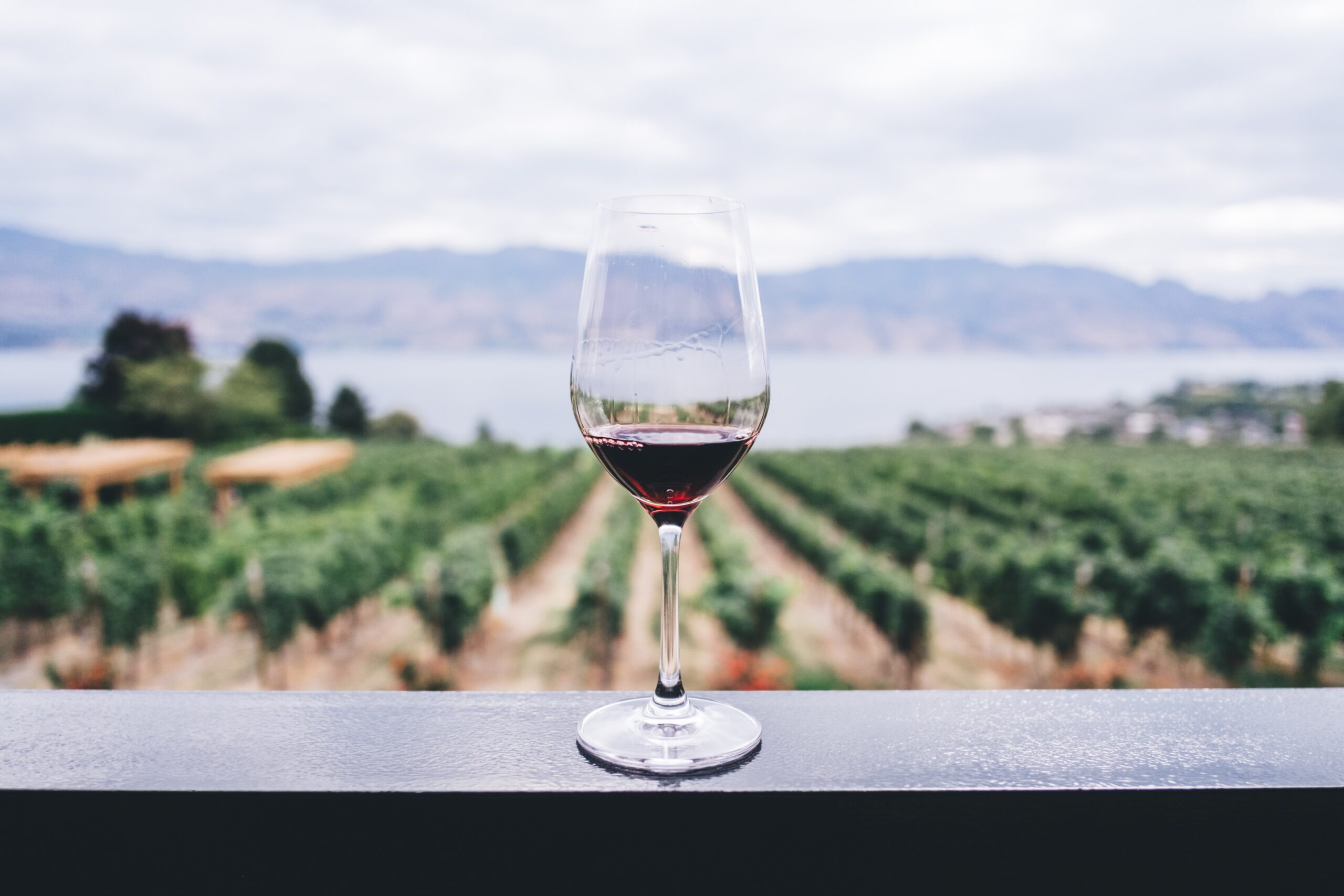 Enjoy the Exquisite Flavors of Monterey Wines
California serves as the center of the United States' famed wine industry. While Napa Valley receives the most attention, wine connoisseurs can delight in a number of incredible vintners right here in Monterey County. We're delighted to include private wine tours and tastings to our Merritt House Hotel guests.  Here is a list of our favorites!
Scheid Vineyards & Tasting Room
Vineyard
1972 Hobson Avenue
Greenfield, CA 93927
Tasting Room
San Carlos & 7th
Carmel, CA 93923
The Scheid Family lives by their mission of "Bringing People Together to Enjoy and Savor Life". In the wine business here in Monterey County since the 70's, the Scheid's transitioned from growing and selling their grapes to other vineyards, to producing exquisite wines like their premium Cabernet, Pinot Noir, fragrant Gewurztraminer and Chardonnay. To enhance your visit, winery staff can arrange private tastings, tours, and wine dinners. Don't miss this one!
241 Alvarado Street
Monterey, CA 93940
A short walk from the Merritt House Hotel and you will arrive at the Sovino Wine Bar, one of our favorite local businesses. They provide a great environment for tasting many of our best local wines as well as outdoor dining. Try a flatbread or charcuterie board paired with wine by the glass or choose your own flight of four wines for only $15. Sovino has fun events including Paint & Sip nights as well as weekly Trivia Nights.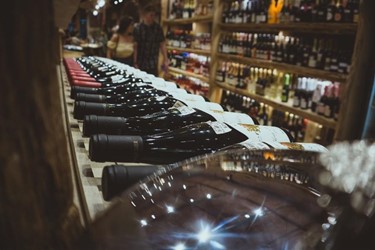 A Taste of Monterey Wine Market
700 Cannery Row KK
Monterey, CA 93940
Visitors in Cannery Row will be delighted on a visit to A Taste of Monterey's Wine Market & Bistro. Here, you'll have a menu that features local small plate treats, paninis, salads, and flat bread pizzas. The location has a surprisingly extensive menu for a bistro and wine bar. For wine lovers, the highlight here is $20 for a flight of six different wines as you enjoy panoramic views of Monterey Bay. The market has wines from over 95 local wineries, allowing you to fully explore the tastes of the region.
700 Cannery Row Suite G
Monterey, CA 93940
Bagetto Wine operates two tasting rooms featuring their award-winning wines, one of which is housed right here in Monterey on Cannery Row. The location includes outdoor seating and wonderful views of the Pacific. A tasting fee is $15 per person. Here, you'll find wines produced from Bargetto's Santa Cruz winery. Options include wines from the Bargetto, La Vita, and Chaucer's lines with the latter being a variety of fruit wines and honey meads.
381 Cannery Row
Monterey, CA 93940
The Wine Experience is not your typical wine bar. In addition to wine tasting, they offer custom blending and interactive courses, making this an exceedingly popular location for visitors. Classes include wine blending, tasting, and general education which includes learning about traditional winemaking. Those wanting to just take part in tasting can get a flight of eight wines for $27. The Wine Experience also has a selection of small plates and a few pizza options. Our favorite is the baked brie.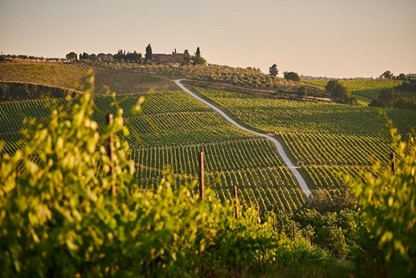 Dolores St.
Carmel-By-the-Sea, CA 93923
Galante Vineyards is a wonderful local winery with a tasting room in nearby Carmel. The Galante Family are long-standing residents of the area beginning with the founding of the charming village of Carmel-by-the-Sea by great-grandfather Galante. Located on Dolores between Ocean and Seventh Avenue. The Galante Tasting Room will delight you with a variety of their wines but if you'd rather visit the vineyard directly, it's a short drive to Carmel Valley where you'll be offered tours and tastings for $40.
2 Village Dr.
Carmel Valley Village, CA 93924
Take a lovely drive into the mountains to Joullian Vineyards, another outstanding local choice. The winery features a tasting room where guests can choose from three different flights that rotate daily. Meanwhile, Joullian Vineyards hosts events throughout the year including Harvest Feast, Wine & Wreath Making, and Cellar Soirée. For those wanting to visit this winery during their Monterey getaway, Joullian Vineyards is only 20 minutes away.