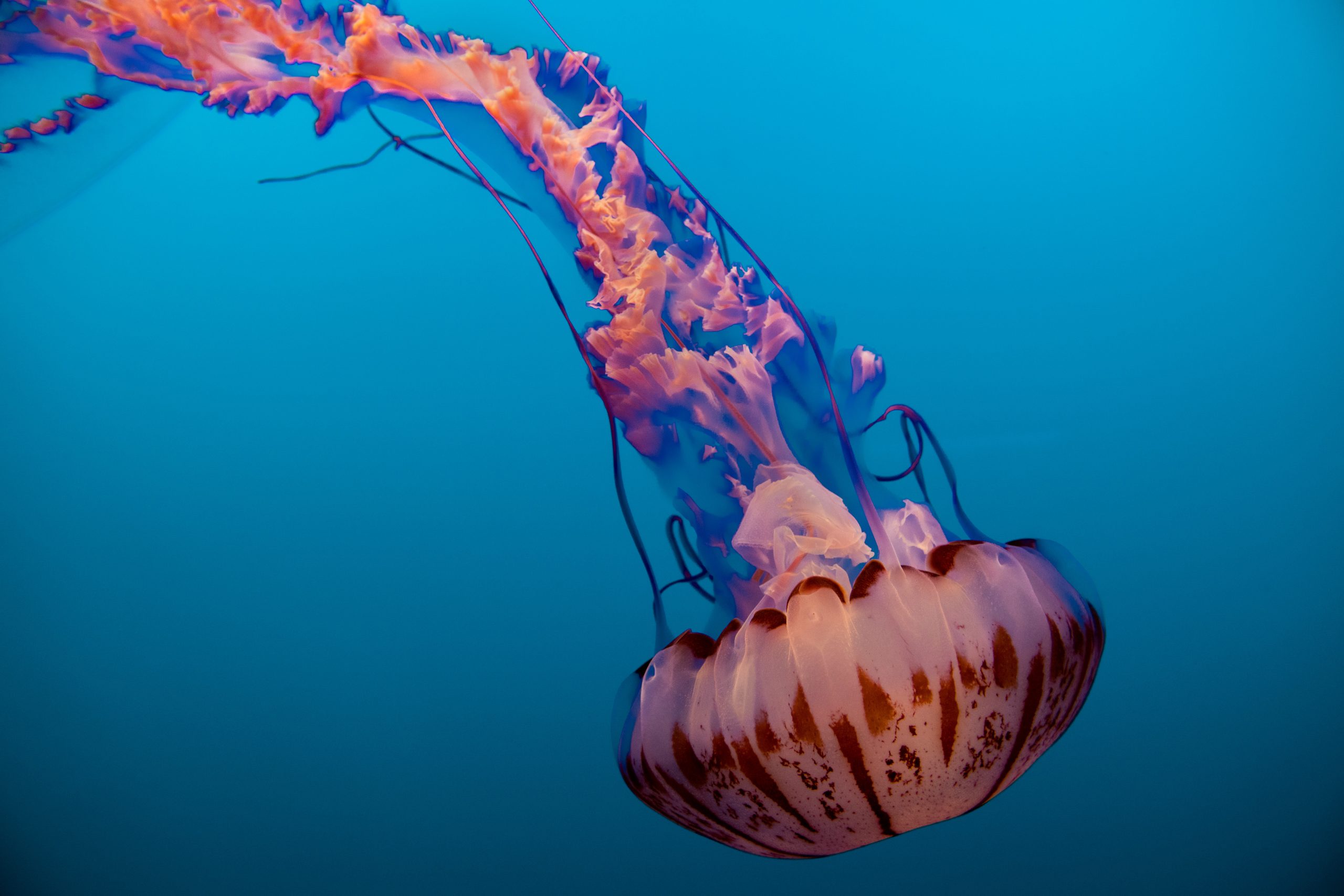 Monterey Bay Aquarium
Experience Marine Life Up Close and Personal
T
he world-famous Monterey Bay Aquarium is Monterey's most popular attraction and for good reason. Consistently highlighted as one of the top aquariums in the United States, it's an unforgettable experience for kids and grown-ups alike.
Visiting the Aquarium is an immersive experience transporting you to the blue wonders of the sea. It showcases marine life found in our own Monterey Bay waters such as sturgeon, bat rays, sevengill sharks, and a variety of beautiful anemones and coral. The giant pacific octopus is a fan favorite showing off its intelligence and personality. And don't miss the adorable and playful sea otters in their own special habitat. You may want to, but no, you can't take one home! Many exhibits also highlight California's vibrant ecosystems such as the mesmerizing  Kelp Forest where garibaldi, wolf eels, and leopard sharks glide amidst  strands of giant kelp.
And not all the Aquarium's marine life is native to California. The regal African Penguins  come from Namibia and South Africa with climates quite similar to that of California's central coast. These birds live in a colony and are a thrill to watch as they interact with each other.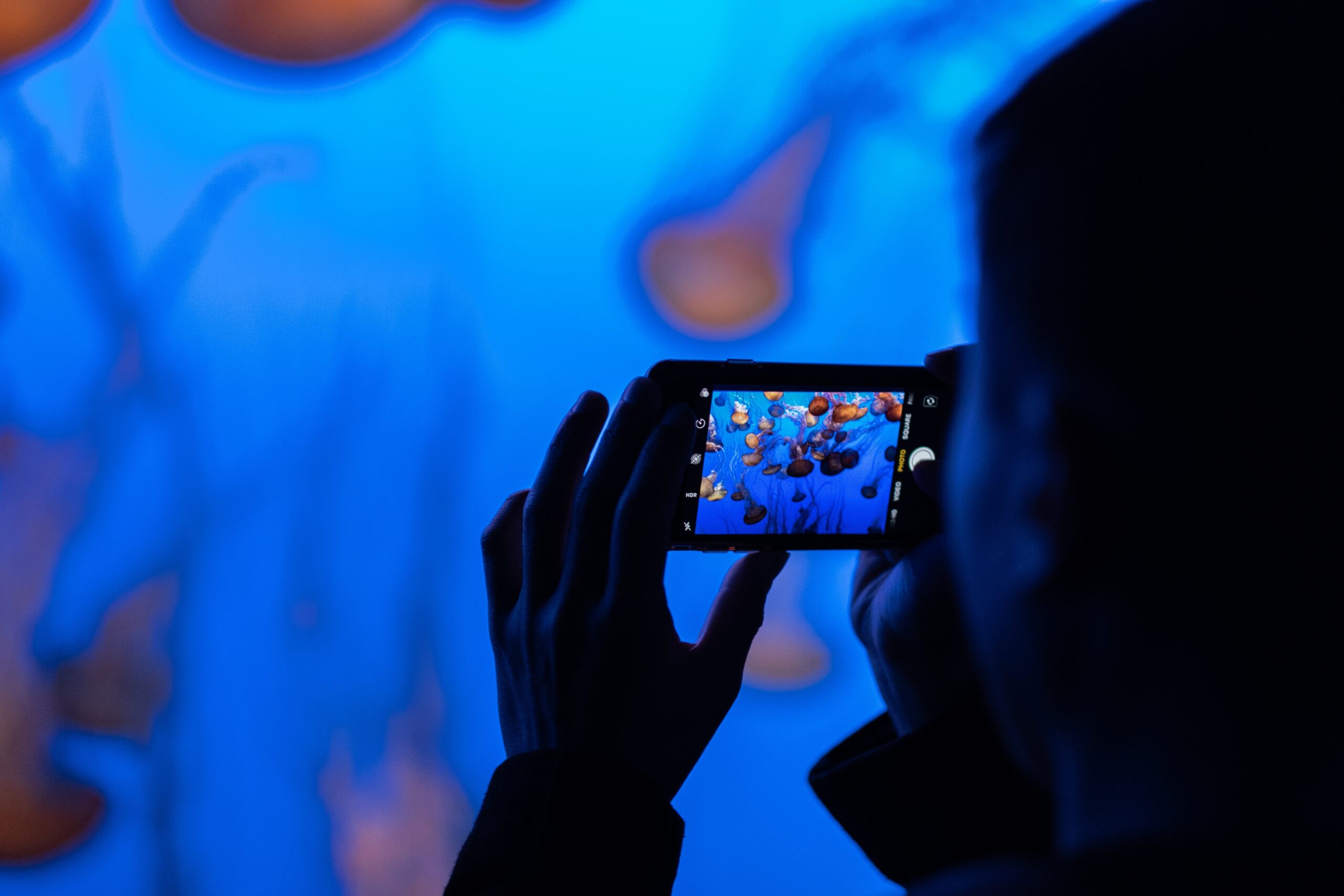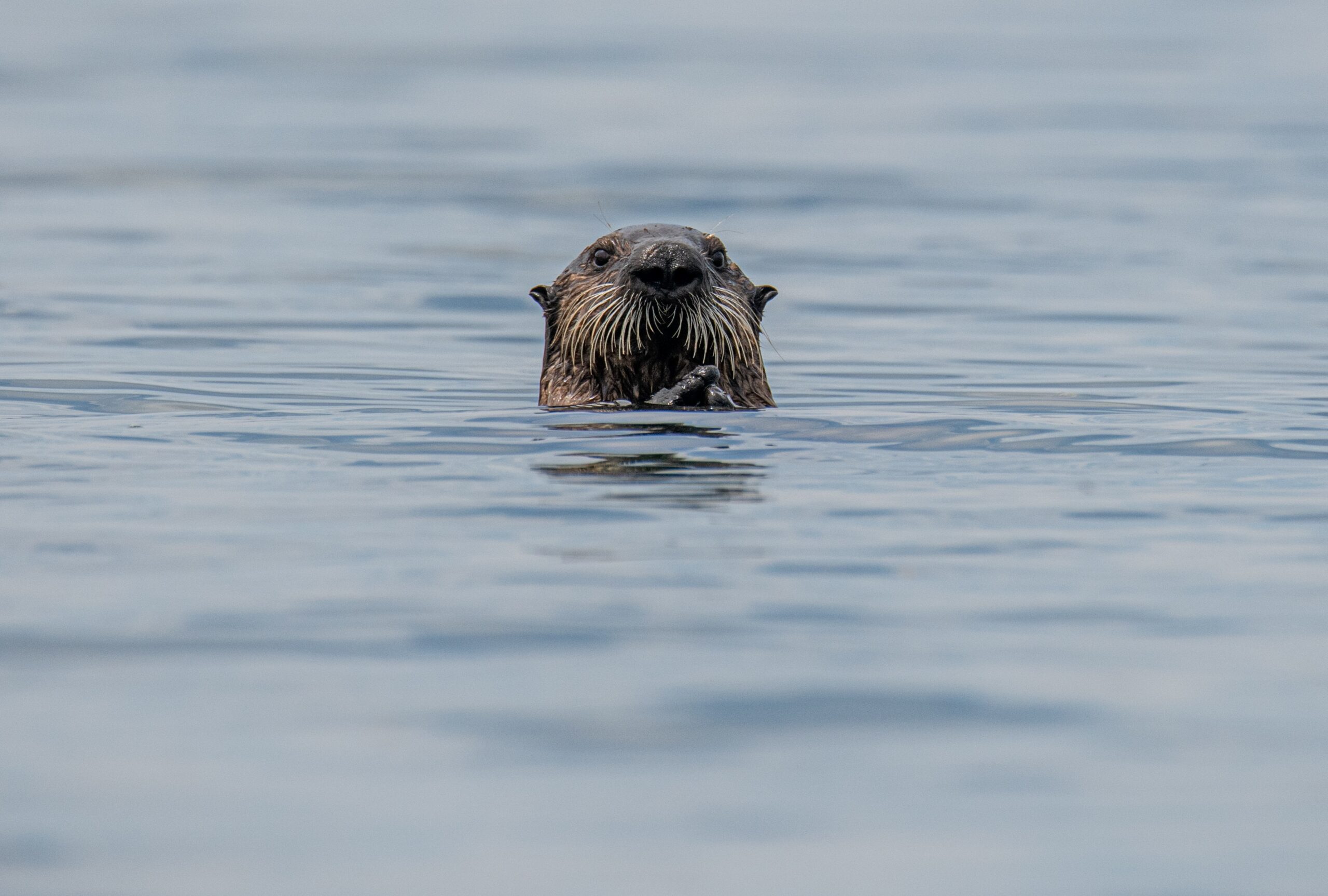 The Aquarium's largest exhibit called the Open Sea, is a wonder! Enjoy purple striped and moon jellies, silvery schools of pacific sardines, dolphinfish, green sea turtles, stingrays,  yellow-fin tuna and hammerhead sharks co-existing in this huge exhibit.
Much more than a typical aquarium, the Monterey Bay Aquarium operates as a research institute and conservation advocate as well. Visitors can learn about how to promote sustainability through pollution reduction and other conservation methods including supporting local seafood. The Aquarium also provides practical ideas for visitors who want to meet the challenge of reducing plastic consumption and other materials that harm our oceans.
Motivating children to explore and protect the exciting world that awaits under the waves, is an important Aquarium mission. So, if visiting with kids, take advantage of the crafts, kid-specific activities and at-home learning on topics including sharks, native habitats, and otters.
During your stay at the Merritt House Hotel, we highly recommend a visit to this amazing destination!  Whether you're bringing your family or just want to learn more about our amazing underwater environment, it's sure to be a highlight of your stay in Monterey.
The Merritt House Hotel is a short drive from the Monterey Bay Aquarium. For those who enjoy walking, it's a three-mile round trip. Located in Cannery Row, a walk to the Aquarium consists of a stroll along the bay and passes many of Monterey's top attractions.
Admission to the Aquarium ranges from $34.95 for children ages 5 to 12 (under 5 is free) to $49.95 for adults.